See on Scoop.it – Musings for Inquiring Minds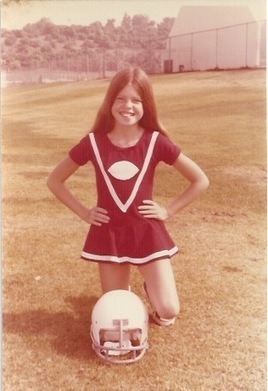 My experience as a young girl of what the term "work ethic" really meant began with a fib. I was 14, growing up in southern California. My mother had divorced when I was 5, left to raise me
Tolulope Falae's insight:
I don't think young people my age are hungry enough. My parents came here after they married and while I know the hope is to make life better and easier for the coming generation, it may handicap us. I've seen many immigrants come to America with Masters and PhD degrees, with no degrees and work their behind off. Sometimes taking jobs they are overqualified for. I've always admired that.
We millenials are missing that. We haven't had to walk miles for water. We've lived very convenient lives. Even those of us that come from middle-class families–we have iphones but can't pay our bills on time. At the moment I'm trying to develop that hunger. That drive that runs after success and doesn't stop until my goal is acheived.
See on www.linkedin.com